With our support, an expansion abroad is no longer an intimidating process. As an international business services company, our work goes beyond a classic consultation and way beyond accounting.
Starting a business in a foreign country means dealing with varying languages, currencies, benefits, and most importantly, legislative compliance. Our main goal at HSA Global is to help you navigate the many big unknowns of local legislation – from payroll questions, country-specific legal topics, human resource challenges, to scalability.
Our end-to-end service includes anything related to establishing and running your business in this unknown territory – be it payroll, treasury, back office services, legal (e.g. employee contracts, terminations, IP assignment rights), insurance, corporate insurance, tax and compliance, to CFO as a service. Our global business advisors bring structure to your plans, set everything up correctly, assist in day-to-day operations and offer support with any needs that may occur during the expansion process.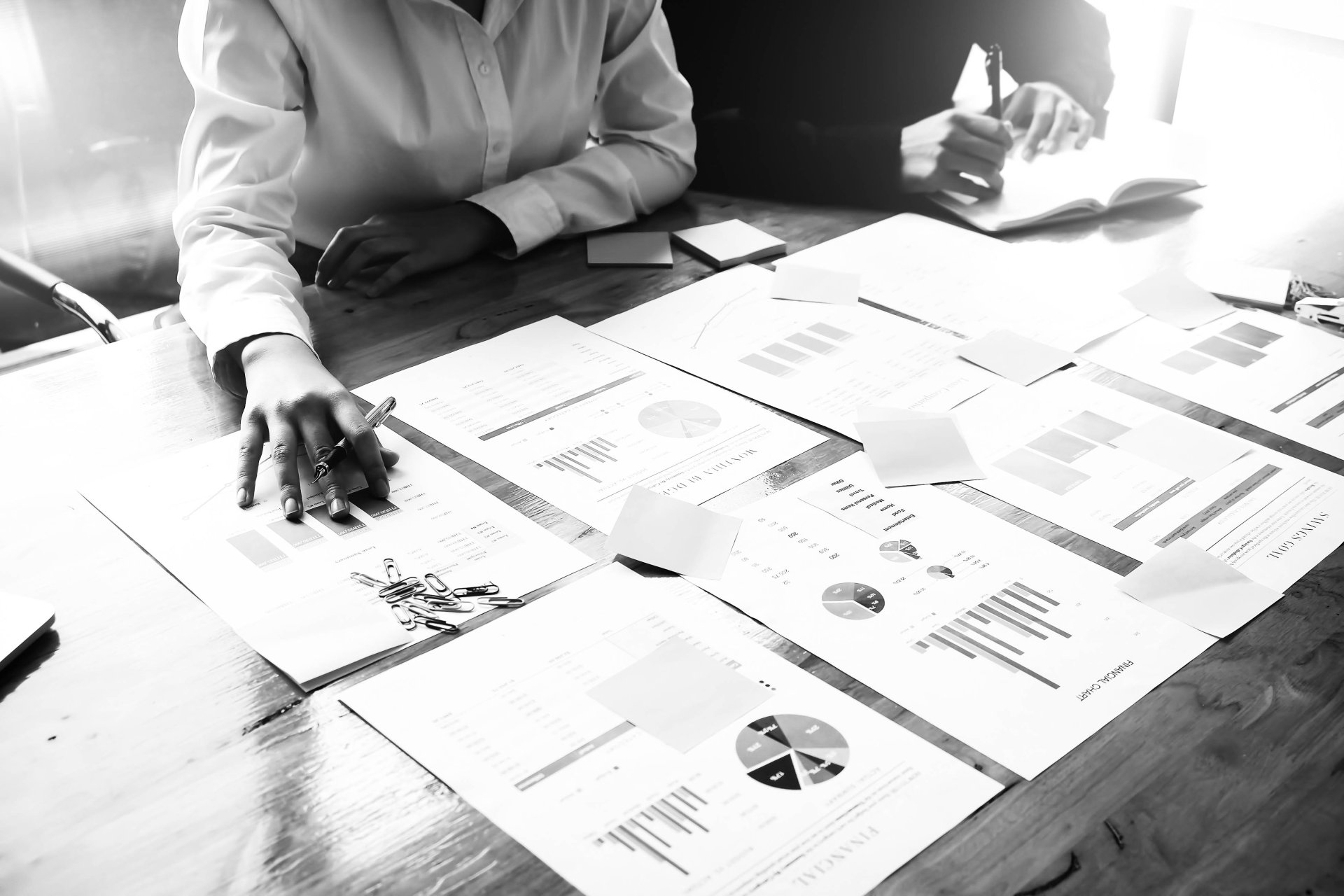 Back Office
Our team members have gathered experience in countries around the globe and can successfully manage your international payroll and benefits, as well as your reporting and treasury requirements – coordinating your day-to-day business in the best possible way.
Learn more
International Financial Reporting and Accounting Services
Our financial accounting services are based on years of experience in international accounting, reporting and public accounting – from common to very complex and complicated issues, HSA Global is here to help.
Learn more
Tax & Compliance Services
Our experts at HSA Global can manage all of your international, national and local tax and compliance needs.
Learn more
Legal Management Services
In close collaboration with our network of world class local legal firms, we can manage all of your legal needs for international subsidiaries.
Learn more
CFO Services
Our CFO services include overseeing and managing the entire scope of the international expenditure process.
Learn more