EXPAT LIFE - Don't forget your spouse or partner
I am starting my 14th year as an expat, and lately I have run into a number of expats from various countries who all share the same feeling I had in the beginning - feeling somewhat lost.
Back in the late nineties, when I was in the final stages of moving to Munich, I was given some very good advice, which was to send my former wife to an intensive German language course for a month.
Though it seemed to be a bit time consuming and expensive I soon understood why after her class ended that this had been sound advice. When you move abroad you, the person being transferred, are at work with colleagues all day while your spouse or partner is more than likely left home alone.
Moving is one of the most stressful things we can go through in life, especially moving to another country where both the local language and culture are foreign. Integrating into the local culture will make or break a positive experience for most people and one of the first steps is ensuring you know at least the basics of the language in the country you have just moved to.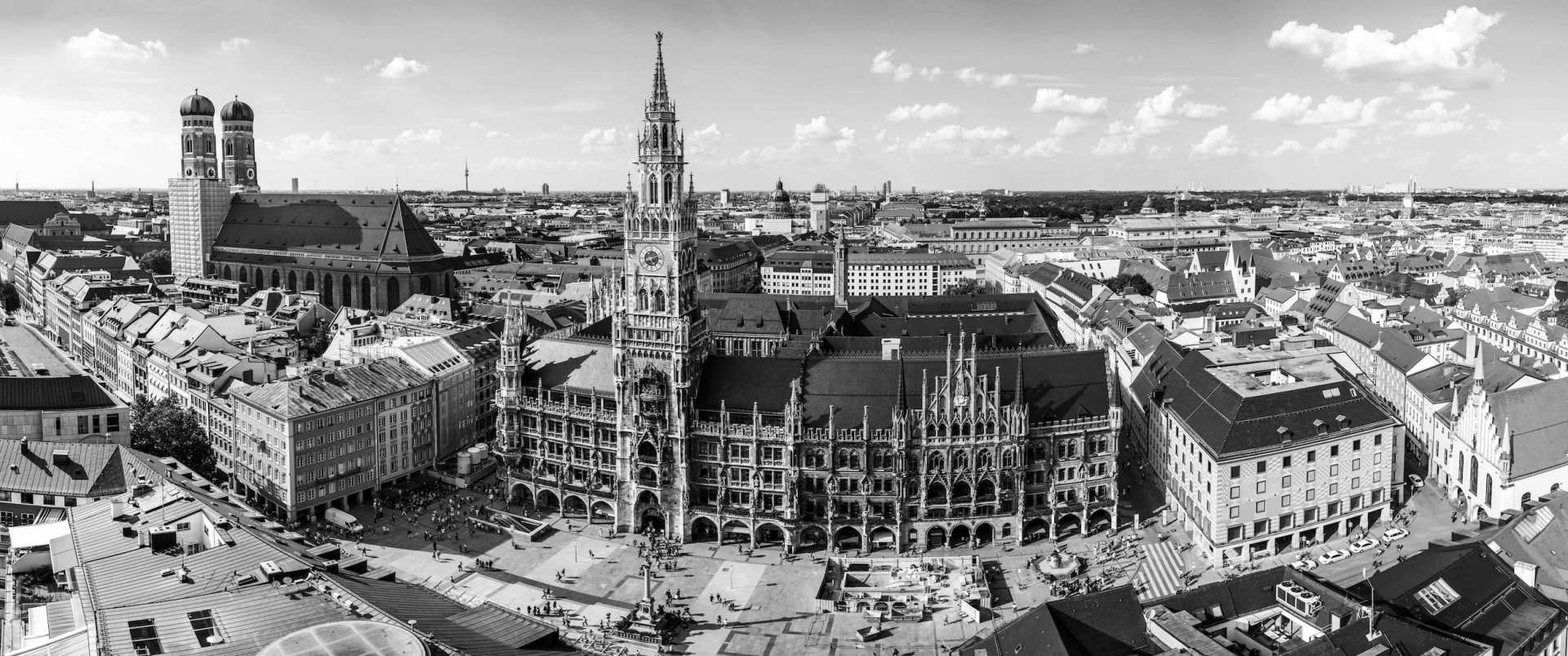 I am currently at the end of a week-long woodworking course in Metten, Germany. I will talk about bringing your hobbies with you in another blog entry, but one of the participants in our class is a Canadian who just moved to Switzerland from Ontario. Besides being a very pleasant person he is happy with the move he and his wife just undertook, and one of the reasons is that he is taking German courses and is now able to speak and understand a good portion of the basics. It has had a large impact on his ability to integrate and in turn has made him happier. He did this while his wife was at work. So when you are planning a business expansion abroad and you are considering transferring one of your employees, and their family, do yourself and your employee a favor.
Include an integration plan for the members of your employees' family as part of the transfer.
It will ease so much stress from the family home life, which in turn will help your employee integrate into the new work culture faster and better.
Regards,
Bill
---
---
You might also like
---